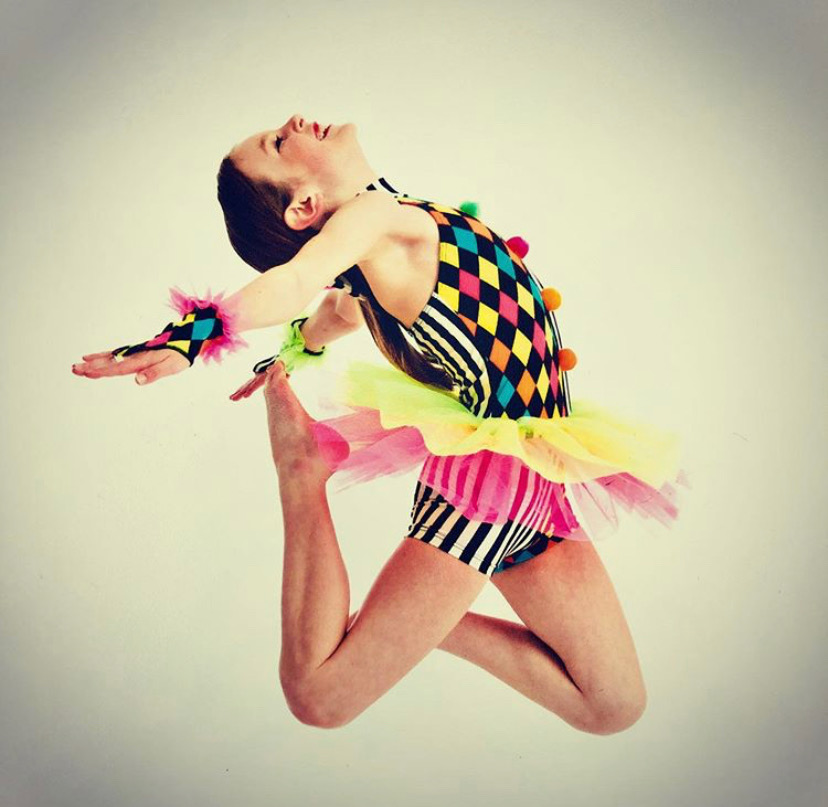 "Three of my children dance at DDA. It has become a special part of our lives, not only due to the excellence of the instruction, variety of programs, commitment to excellence, and many performance opportunities, but also due to the incredible way in which the owners have fostered their creative community – it has become like a second home to us where we all feel honoured, respected and a part of something very special. The expectations at DDA are high, but so is the support, with Jen, Laura and the other teachers giving all their considerable talents to ensure that everyone comes away from every class feeling strong and cared for. From elegant, tasteful and playful recital performances, to excellent preparation for RAD exams, to fun sleepovers and studio parties, this is a special place on the north shore and I feel lucky that we found it five years ago. They are also superb at accommodating physical and other disabilities: DDA's community of dancers includes a diverse and exceptional group of young people of all genders and performance abilities, as well as those with special needs. Bravo Driftwood, you are truly one of a kind."
-J.L, | Driftwood Parent
Be inspired to learn and grow
"I wanted to say how grateful I am for you guys and the work you are doing at Driftwood. I have enjoyed the spirit of community and support in the studio. And after seeing the recital I am just so thrilled and grateful. You have managed to avoid all the fears I had of sending my kids to dance class. Everything was tasteful. Your sincere care for the students is evident. And you are creating a healthy environment for everyone to be welcomed to dance, without sacrificing the necessary discipline required of those wishing to pursue it further. It's sacred work you are doing. Thank you."
- E.G. | Driftwood Parent
"I hope you are proud of the community that you've created, and the family that has sprung from the two room (soon to be three!) studio that you initiated 5 years ago. We are thrilled to be part of the family and thank our lucky stars that we found you. Our dancer has blossomed and matured, and that is due in large part to dance and having her passion ignited and kept alight by you."
- J.M. | Driftwood Parent
"What I see at your school is a wonderfully inclusive environment, genuine care from the teachers, a real relationship between the students (and also between them and all the other parents), and camaraderie and support amongst the parents themselves, too. It's really impressive, and I will be recommending you guys to anyone who asks."
- J.N. | Driftwood Parent
Perform at your highest level
"As you know, our daughter danced at a number of studios before Driftwood, and from the moment she took her first lesson there, she said, "This is my studio. They are SO kind and wonderful here!" We feel so grateful to have had your influence in her life. Your love of dance, and passion for it, is so obvious and contagious. Once again, a sincere and heartfelt thank you for your loving teaching."
- T.E. | Driftwood Parent